Live, 2-Day In-Person Event For MSPs And IT Services Business Owners:
How To Effortlessly Sell More High-Dollar IT And Managed Services Contracts WITHOUT Fee Resistance, Discounting Or Manipulative,
Hard-Close

Sales Tactics
A Proven Blueprint To Get More High-Value, Appreciative, Well-Behaved MSP Clients Without Discounting Or Doing All The Quoting, Closing And Prospecting Work Yourself

Register For Your City Below For This Year's Dates And Locations!
Is This 2-Day MSP Sales Blueprint Event
Right For Me And My MSP Business?
Yes! This 2-day sales "masterclass" is especially for you if…
So many MSPs put ALL their effort into service delivery and becoming technically savvy, but spend very little time on thinking about how they approach the single most important STARTING point of every client relationship: the SALES process.
During this event you'll get an easy, straightforward approach to the IT services sales process, as well as a step-by-step blueprint on how to build your sales team.
If You Are Owed Tickets With Your Membership Click Below!
Ready To Finally Have A Process For Quoting And Closing New Prospects That Is Easy AND Effective?
What You Can Expect From This
2-Day MSP And IT Services Sales Event
Before Attending Roadshow:
After Attending Roadshow: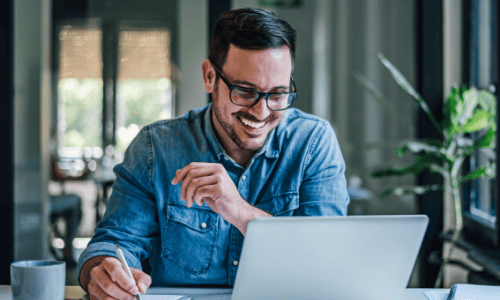 Robin Robins, CEO of TMT and Big Red Media
Building A Productive Sales Function In Your
MSP Business
Sitima Fowler, Former CEO of Iconic IT
Quoting And Proposal Disasters That Eat Profits And Leave Prospects (And Clients!) Upset
Adam Spencer, CEO of 911 IT
How To Build A List Of High-Probability Prospects Fast
Will Nobles, CEO of Vector Choice and Visibility IT
An Easy Way Any MSP Can Get Started Selling Compliance As-A-Service Solution To Avoid Losing Clients
Are You An MSP That's Not In An Active TMT Membership?
Join Us For Just $97 Per Person
Here's Everything You Get When You Register For The
2-Day MSP Sales Blueprint Event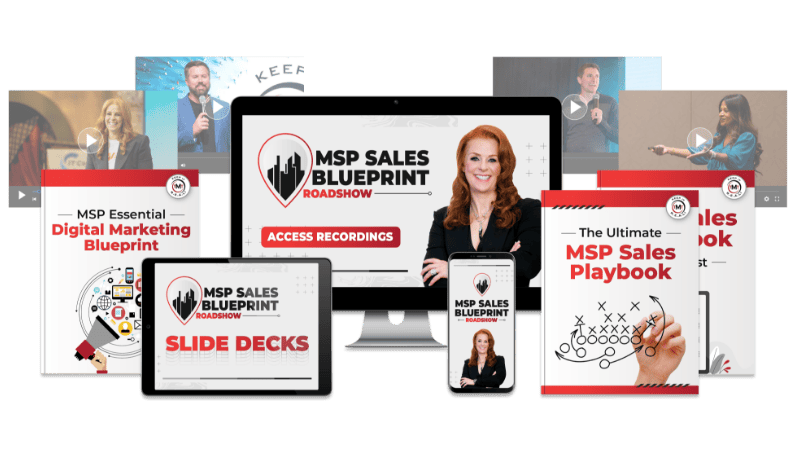 In addition to two days of money-making strategies, tools and templates for growing your MSP profitably, you'll also receive:
2-Day In-Person Event Dedicated To Showing You How To Build A Productive Sales Process And Team For Your MSP
So You Can Finally Get More High-Value, Appreciative, Well-Behaved MSP Clients Without Discounting Or Doing All The Quoting, Closing And Prospecting Work Yourself
What MSPs Are Saying About TMT's Roadshow Events!
"After Implementing Robin's Proven Strategies We Added 40 New Clients!"
I was STUCK for eight straight years. I decided to attend Roadshow, and after implementing Robin's proven strategies we added 40 new clients and $1,384,486 in revenue!
"We Replaced 'Hope And Pray' Advertising, With Proven, Targeted Marketing!"
As a direct result of attending Roadshow, we replaced "hope and pray" advertising, with proven, targeted marketing that we learned at the seminar and quickly added $24,796.57 in new MMR!
Kelley And Shawnda Sanford Nerds In A Flash
"Nixed The 'Easy Button,' Then Added $576,000 In
NEW SALES!"
Attending Roadshow was SO WORTH IT!  After that seminar, we went "All In", nixed the "Easy Button", then added $576,000 in NEW SALES!
Matt WellnerKrueger Communications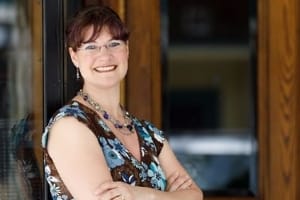 "The Entire Conference
Was AMAZING!"
I convinced my boss to let me attend Roadshow. The entire conference was AMAZING! We signed 4 new clients using Robin's No-BS Marketing Campaigns we learned!
Jenn McGroary ClearCom IT Solutions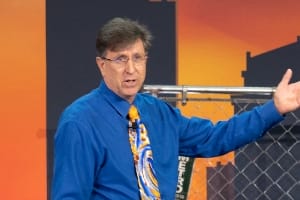 "Roadshow Was The Starting Point Of Our Transformation!"
Roadshow was the starting point in our transformation from a break-fix shop to an MSP model that added $1,124,000 in a single year!
Roland Parker Impress Computers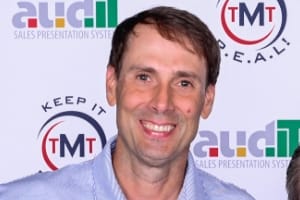 "This Event Is Worth
The Money!"
I attended Roadshow and the number one thing I learned was to get off the fence! This event is worth the money. After Roadshow we made a commitment to keep the
momentum going.
Bryce Servine Centerpoint IT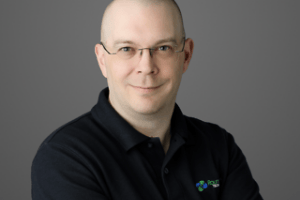 "There Is No Better Time To Push The Accelerator
Than Now!"
We keep coming back to Roadshow year after year because we learn something new every time. There is always a new, innovative way to work on your business to absorb
and implement.
Evan Desjardines RoundTable Technology
"Attending Roadshow Helped Bring Our Business To
New Heights!"
Attending Roadshow helped bring our business to new heights! In just 90 days after attending, we increased our MRR by $111,600!
Sonia Bhagat BASE Solutions LLC
"Roadshow Lit A Fire
Under My Butt!"
Roadshow lit a fire under my butt, and we OVERSHOT our revenue goal by $325K! We went from zero recurring revenue, zero marketing, and zero sales in the pipeline to $125,000 in recurring revenue just by implementing the strategies and tactics we learned.  
If you're still not sure about attending one of these seminars, REGISTER and you'll be glad that you did.
Zoran Nikolic GM Solutions 
...and you will discover, step-by-step how to effortlessly sell more high-dollar IT and managed services contracts WITHOUT fee resistance, discounting or manipulative,
hard-close

sales tactics!
Owed Tickets With Your Membership?